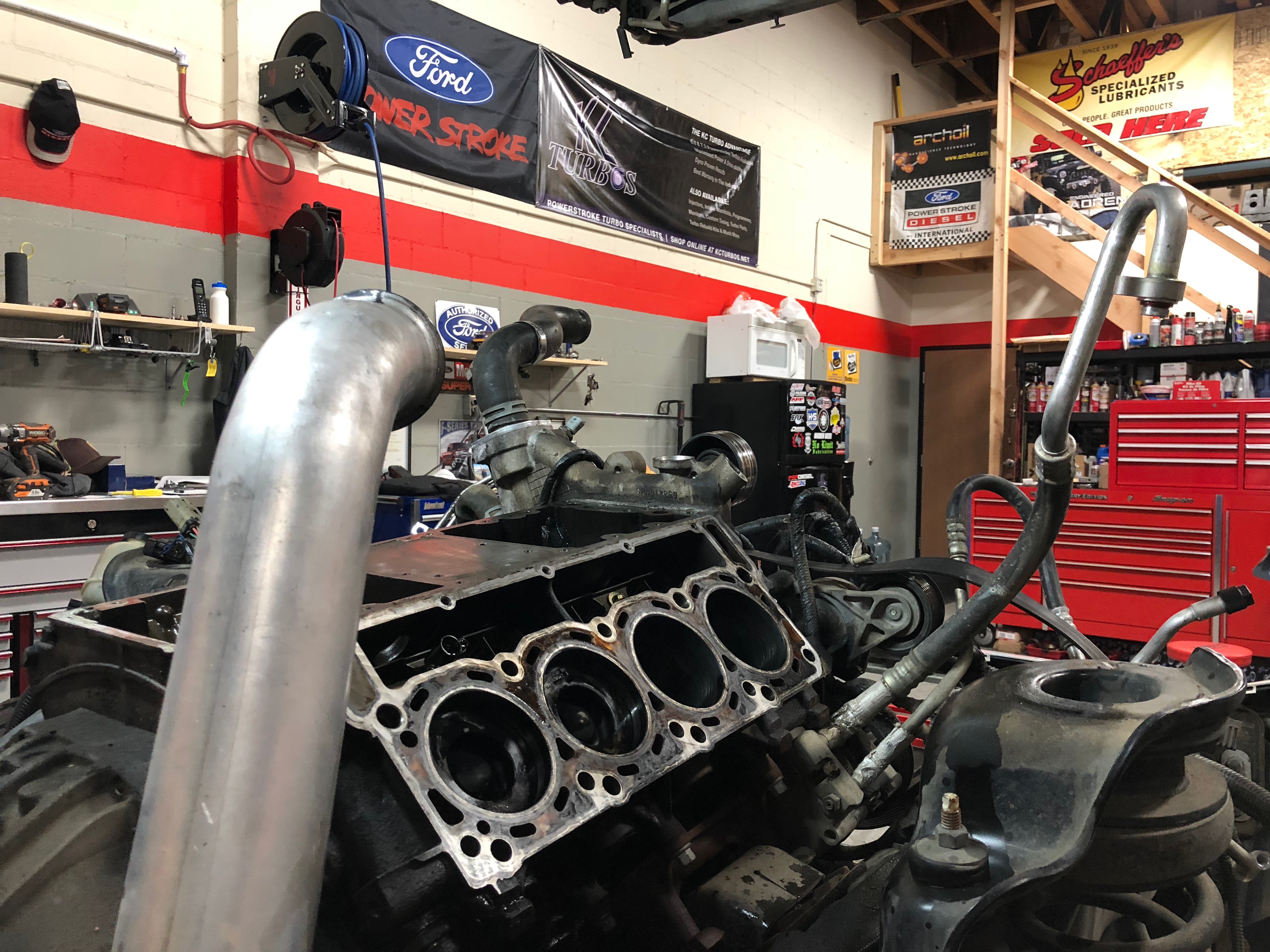 REPAIRS
Our team's experience with Powerstroke, Duramax, and Cummins engines and chassis allows us to diagnose your vehicle's problem correctly the first time to keep repair costs to a minimum.  We use the latest diagnostic software and equipment to help ensure a quick and precise diagnosis before proceeding with any repairs. From a basic water pump change to a full engine rebuild or even a complete transmission replacement, we will get you and your vehicle back on the road in no time.

SCHEDULED MAINTENANCE
A consistent maintenance program is the single most important contribution
to your diesel engine's longevity.
Procrastination and neglecting maintenance intervals lead
to larger and more costly repairs in the long run.  805 Diesel can take care of all your maintenance needs with
services including oil changes, transmission services, coolant flushes,
fuel filter changes, differential and transfer case
services.  Call the shop to get on a
detailed maintenance schedule for your diesel vehicle.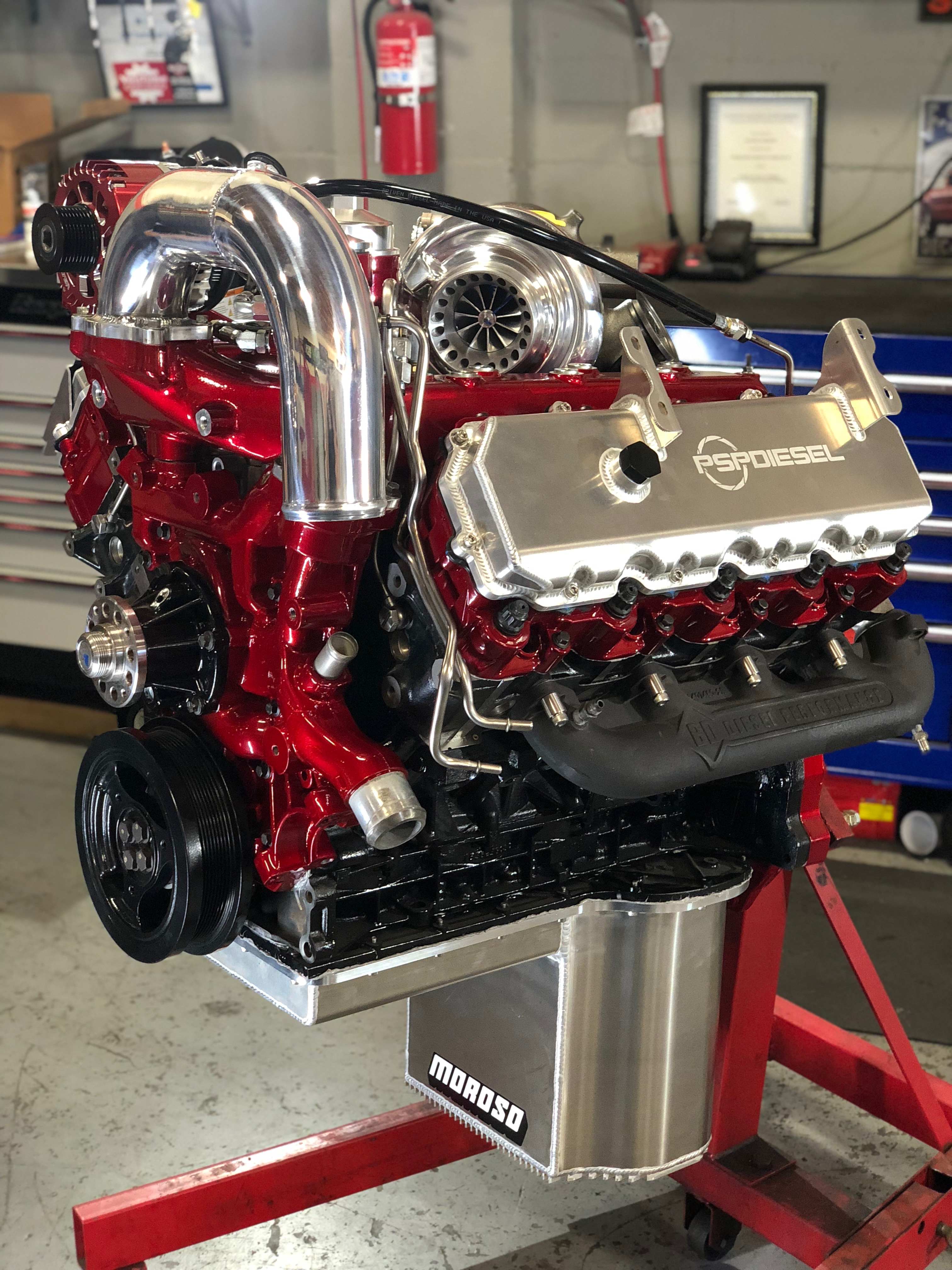 POWER & PERFORMANCE
From your full blown 1000+ horse power engine build to just getting more miles per gallon out of your Diesel we have the experience
and knowledge to dial you in with a set up that fits your personal needs. Upgraded fuel systems, bigger fuel injectors, compound turbo
set ups, upgraded turbos, upgraded egr coolers, exhaust kits, custom tunes, and cold air intakes. Call the shop to see what the best set
up is for you.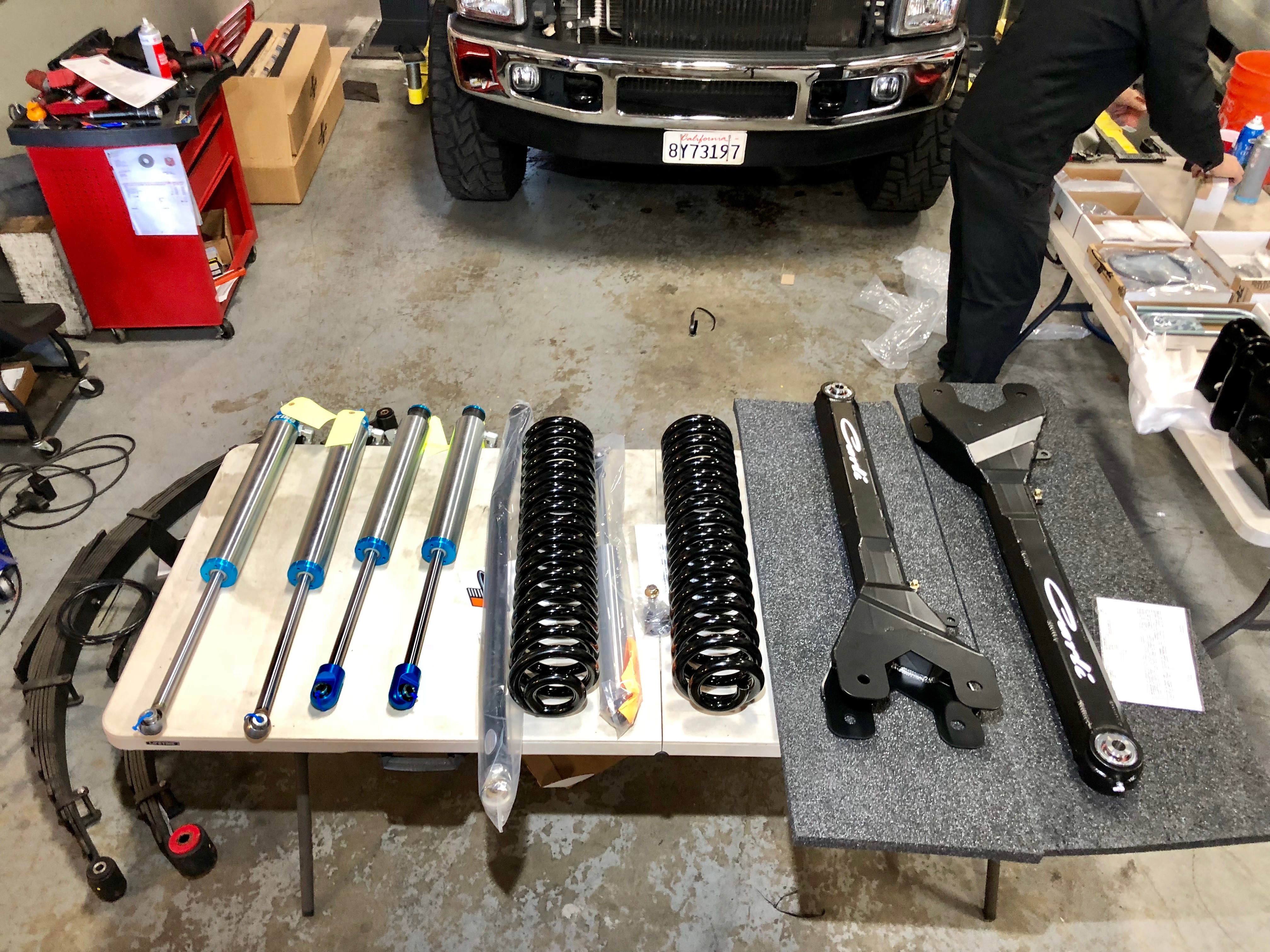 SUSPENSION & OFF-ROAD

Suspension can be a component often overlooked when purchasing a diesel vehicle. 805 Diesel offers full front-end diagnostics in which ball joints, tie rods, wheel bearings, and steering gear boxes are all thoroughly inspected.  Heavier duty, re-greaseable components are always installed when available. Our capabilities include increasing tow/load capacity and installing full off-road race grade suspension and lift kits.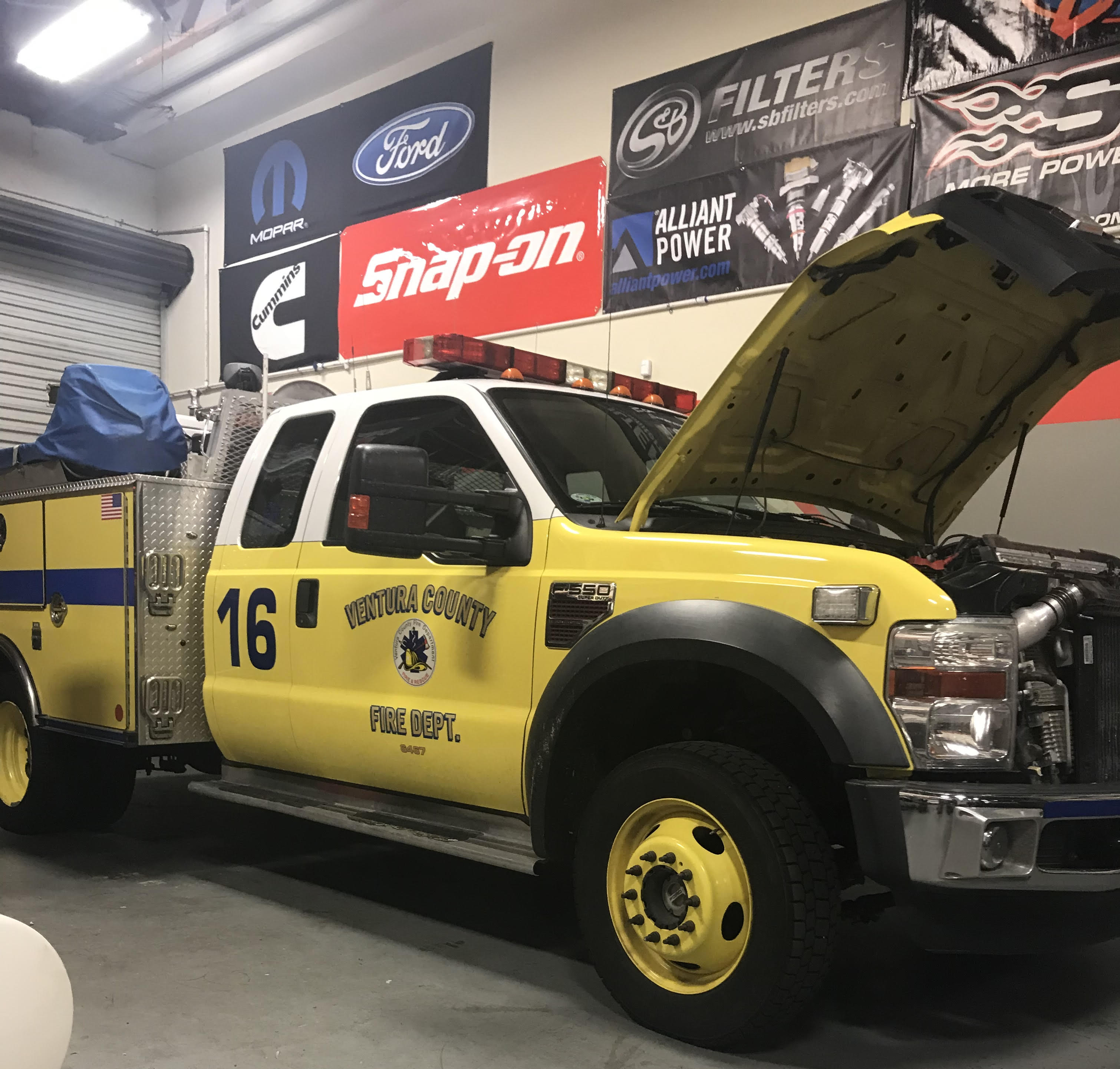 COMERCIAL & FLEET
Bring the whole fleet to 805 Diesel. Our fleet services include free diagnostics, priority scheduling, and discounted labor rates. If your business has three or more diesel vehicles you qualify for our fleet service.